Dumbbell
TENpod Dumbbell is a coworking space in Portland, Oregon
TENpod Dumbbell
Burnside Bridgehead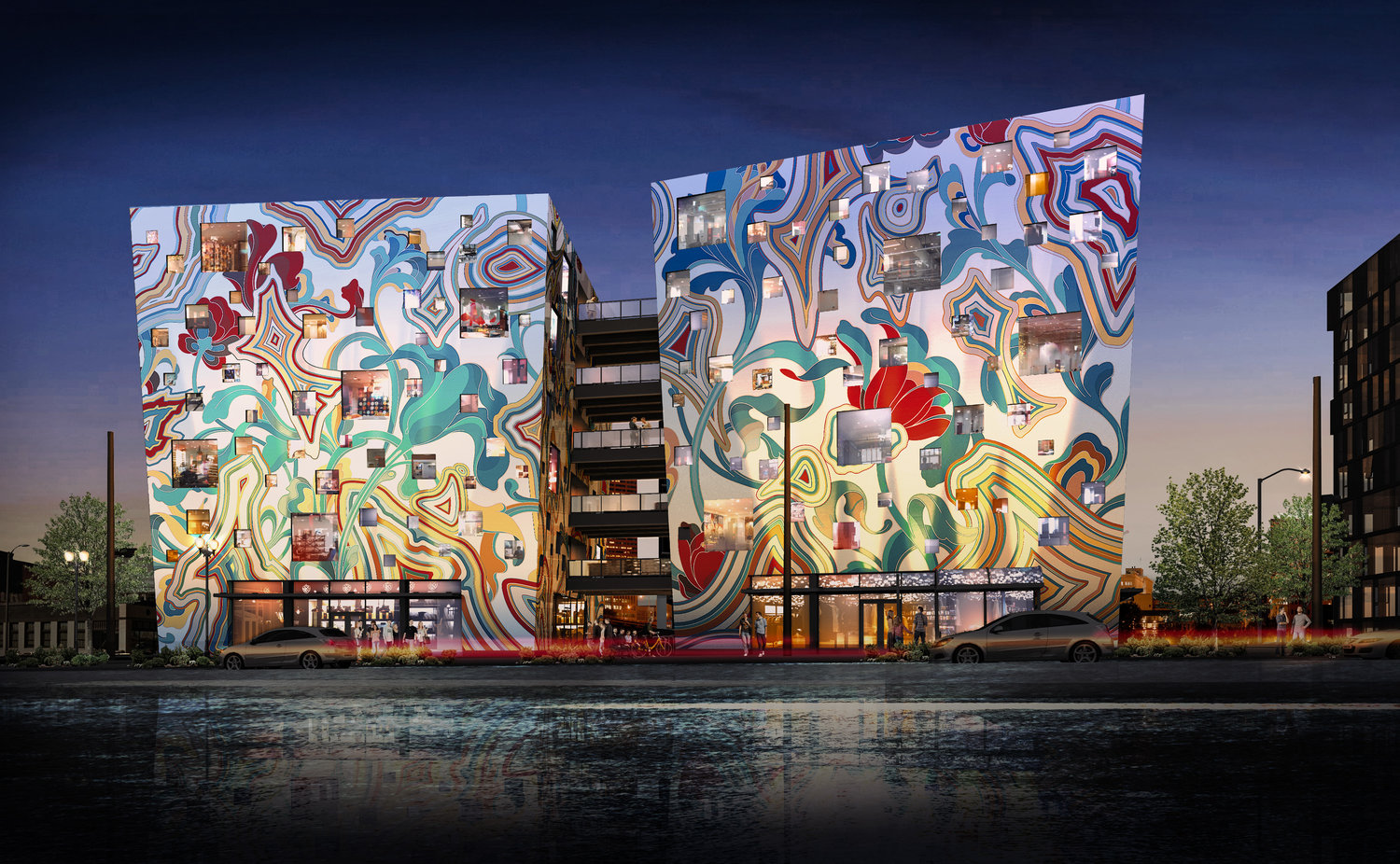 Snag a space in Portland's most colorful coworking space, for individuals & businesses of all flavors.
Risk Takers. Rule Breakers. Culture Makers. TENpod Dumbbell is a creative coworking space for folks with big ideas, located in the heart of Central Eastside. A beautiful view of the Burnside Bridge, in walking distance of great Portland restaurants and bars, and the main home for TENpod events, you can call this your new work home today! Woo your clients, meet new people, and build your community!
Any questions? hello@TENpod.org
Kitchen / Shared Conference Rooms / Incredible Views / Centrally located in a high-profile building / Crema Coffee right downstairs / Sky Bridges / 24/7 Access / BIG ideas!

LOCK IN A LOWERED PRICE NOW!
Dedicated Membership—$295/month
Dedicated Desk / Chair / Under-desk storage / Full Access
Limited space available!
Flexible Membership—$195/month
Flex Desks Access / Common Space Access / Optional Lockers
A space for working and socializing
Get 'em while they last!
Conference Room Rental—$40/hour
Common Space Access / Coffee & Tea Provided / 8-10 person capacity
hello@tenpod.org for booking inquiries!